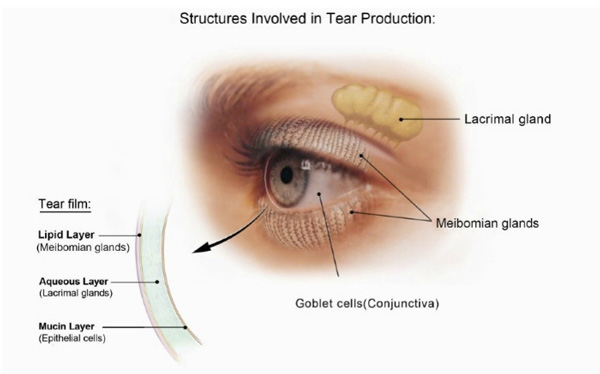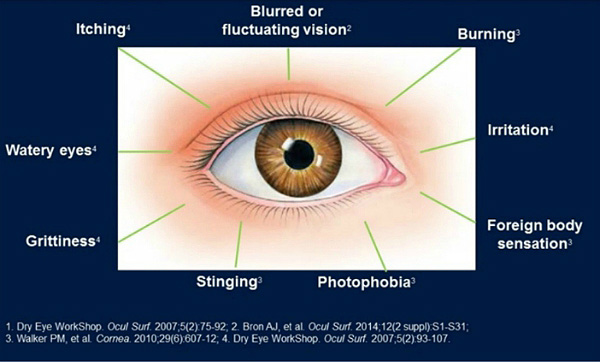 What causes vision to fluctuate?
Eyesight isn't always consistent, changing from day to day or even within the day, depending on conditions. If you're in a dry, dusty environment, for example, your tears could dry out and affect your vision temporarily. Such changes may not be an issue, since they self-correct when conditions return to normal, but there are conditions that make fluctuating eyesight a chronic problem.
This can complicate daily life, since your ability to focus — with or without glasses and contacts — is impaired as your vision changes. Several medical conditions can cause fluctuations in your eyesight. Controlling the condition usually limits its effects on vision, so knowing what precisely causes the fluctuations is important.
What medical conditions affect visual acuity?
What medical conditions affect visual acuity?
The uncontrolled blood sugar levels associated with diabetes cause the eye's lens to expand or contract during peaks and valleys of blood sugar. The change in blood sugar causes both swelling and contraction of the lens within the eye which in turn changes the optical properties of the lens.
Vision becomes blurry. As levels return to normal, so does your eyesight. When you control your blood sugar, you can also control the changes to the lens.
Vision may become blurry and commonly glasses that once worked perfectly, fail to correct vision. It is not uncommon for a patient to present with half a dozen glasses ,all of which once worked fine but now are ineffective.
Hormone fluctuations, particularly those associated with pregnancy, and androgen deficiency, even in women, can also cause your vision to fluctuate. In many cases, fluctuating vision is a key initial symptom in recognizing dry eye.
The most common presenting symptom of dry eye with patients is not dryness but fluctuation in vision. At first, that may seem unlikely but any change in the shape or content of the tear film will profoundly affect visual acuity. Many of these patients opt for LASIK surgery. However, if the surgeon does not check for dry eye, the patient almost invariably will develop dry eye after LASIK and other types of eye surgery, since the nerves that stimulate tear secretion are disrupted and may take many months to recover. Treating dry eye before any form of eye surgery is critical to a good postoperative outcome.